With September Fall starts and with the new season comes a new season to think about style and fashion for the next season. At the fashion shows we will see the new trends for the upcoming spring, but before we can embrace the warmth again, we have to enjoy the beauty that Fall brings. I love to live in a region with distinctive seasons, it makes you appreciate the different atmospheres much more. Of course summer is always a happy time and you can spend a lot of time outdoors, but getting cosy at home in the dark months is something that I long for now. Just sitting in a comfy chair with a good book or maybe some knitting, drinking tea...
So to get inspired for Fall I looked at Pinterest and filled up my old
Fall Palette Board
with new pins.
I still love everything mustard and jewel tones, colour blocking is also on my list of trends that will stay. A new black leather biker jacket will probably become the investment of the season, I just need to find the right one. H&M had a nice one, but it was a tad to small and I could't really move comfortably so I left it at the store. Any ideas where to get a good quality one, which is less than 50 €? With the move and all the things that I need to buy for the apartment, I can't really spend more on one item of clothing.
On my sewing list are two pairs of trousers, one pair of skinny ankle length Clover-style ones in the green fabric and a pair of brown corduroy skinny Clover-style ones.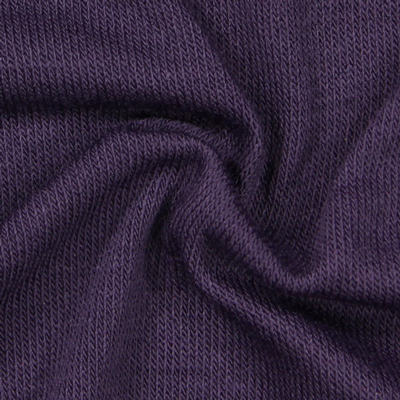 The purple knit will become some kind of cardigan or sweater like top.
I already got some blue and red striped jersey in my stash, which will become a v-neck shirt. That will be a nice basic top to combine with the skinny pants and purple knit.
What will you be making for Fall? Any sewing and knitting plans?